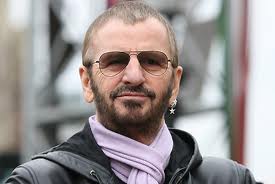 Ringo Starr is selling his Aspen, Colorado real estate that he has been enjoying for more than 20 years. This includes a three-bedroom, 3,200 sq. ft. home with 16 acres.  It is listed for sale for a mere $4,500,000.
Ringo Starr was the drummer in the Beatles.  He and his wife, Barbara Bach, bought the this Aspen  real estate in 1991.  The home was built in 1987.  It is on the Roaring Fork River a few miles outside of downtown Aspen.
There are other high profile people that have homes nearby including Don Henley of the Eagles, musician John Oates of Hall and Oates, actor Don Johnson, the late Ed Bradley, and former U.S. Speaker of the House Nancy Pelosi.
The home is not going to be publically listed but will be available by word of mouth to qualified buyers.
The home sits on the river and with 16 acres has a ranch like feeling.